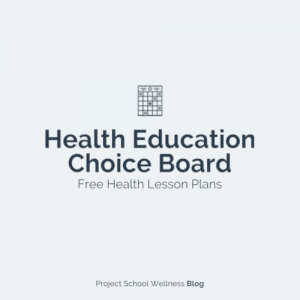 Free Health Education Choice Board – Engage students with this skills-based health education choice board. It can be printed or used as a digital resource.
Read More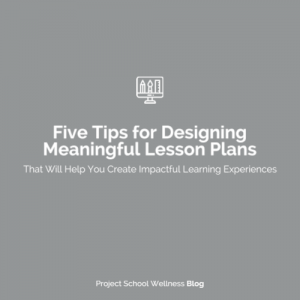 Throughout the past five years, I've definitely had lessons that hit the mark, while I've also had plenty that fell short. But through it all, the good, bad, and ugly, each one has taught me a great deal about designing meaningful lesson plans.
As I launch 2.0 of the Project School Wellness Curriculum, I've been reflecting on what I've learned throughout the process, especially what I've learned about creating engaging lessons. And today, I wanna share the top five tips I've learned.
Read More