A health education framework focused on mastering vital life skills and understanding essential health concepts for the purpose of empowering students to live healthy lives.
Why Skills-Based Health Education?
A relevant and engaging teaching framework that enhances students' well-being. Students will be healthier after taking your class as they improve their ability to use health skills in real life.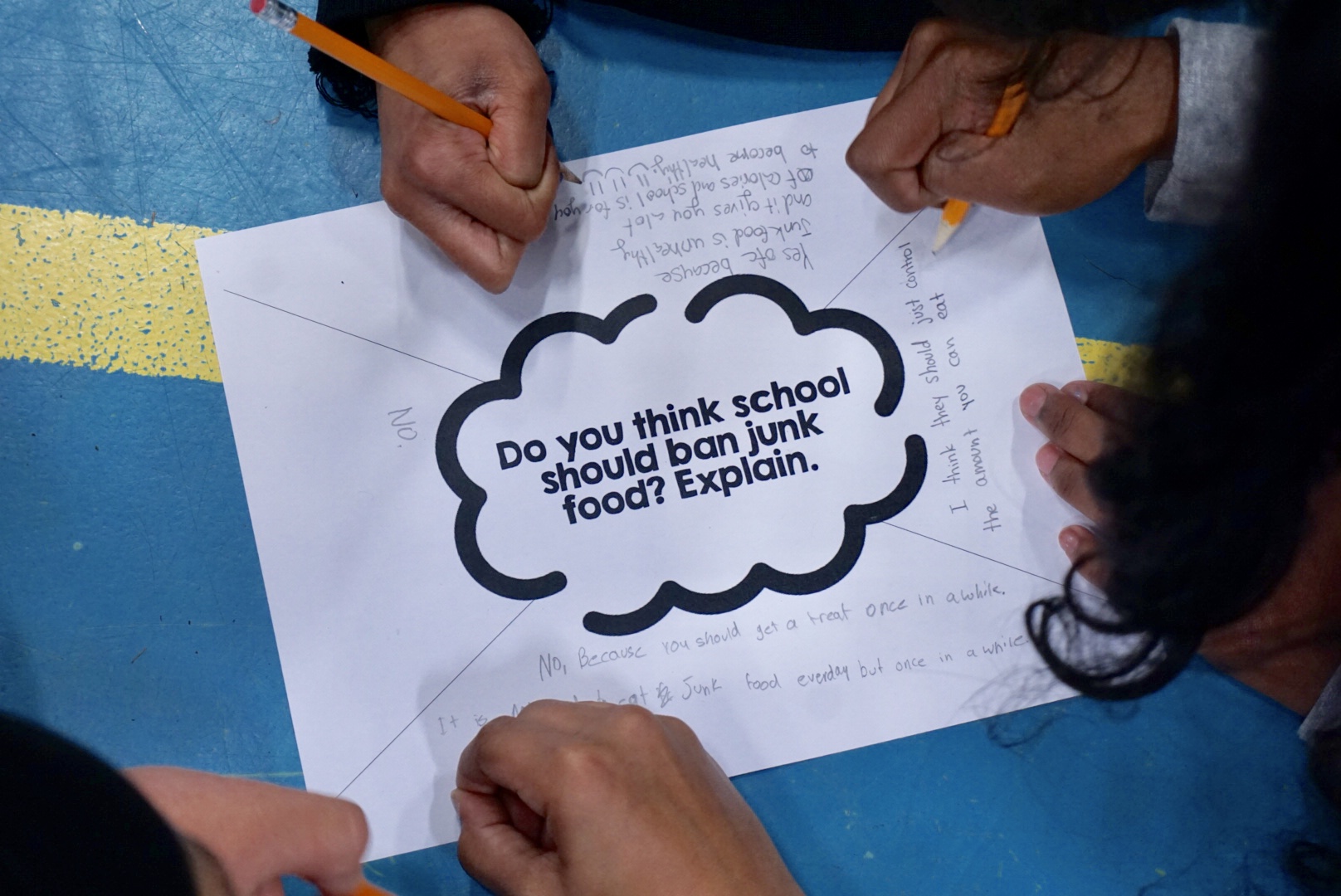 FREE Skills-Based Online Workshop!
A work at your own pace learning experience to help you discover what skills-based health education is, why it's important, and how to create a skills-based classroom.