It's so lovely to meet you.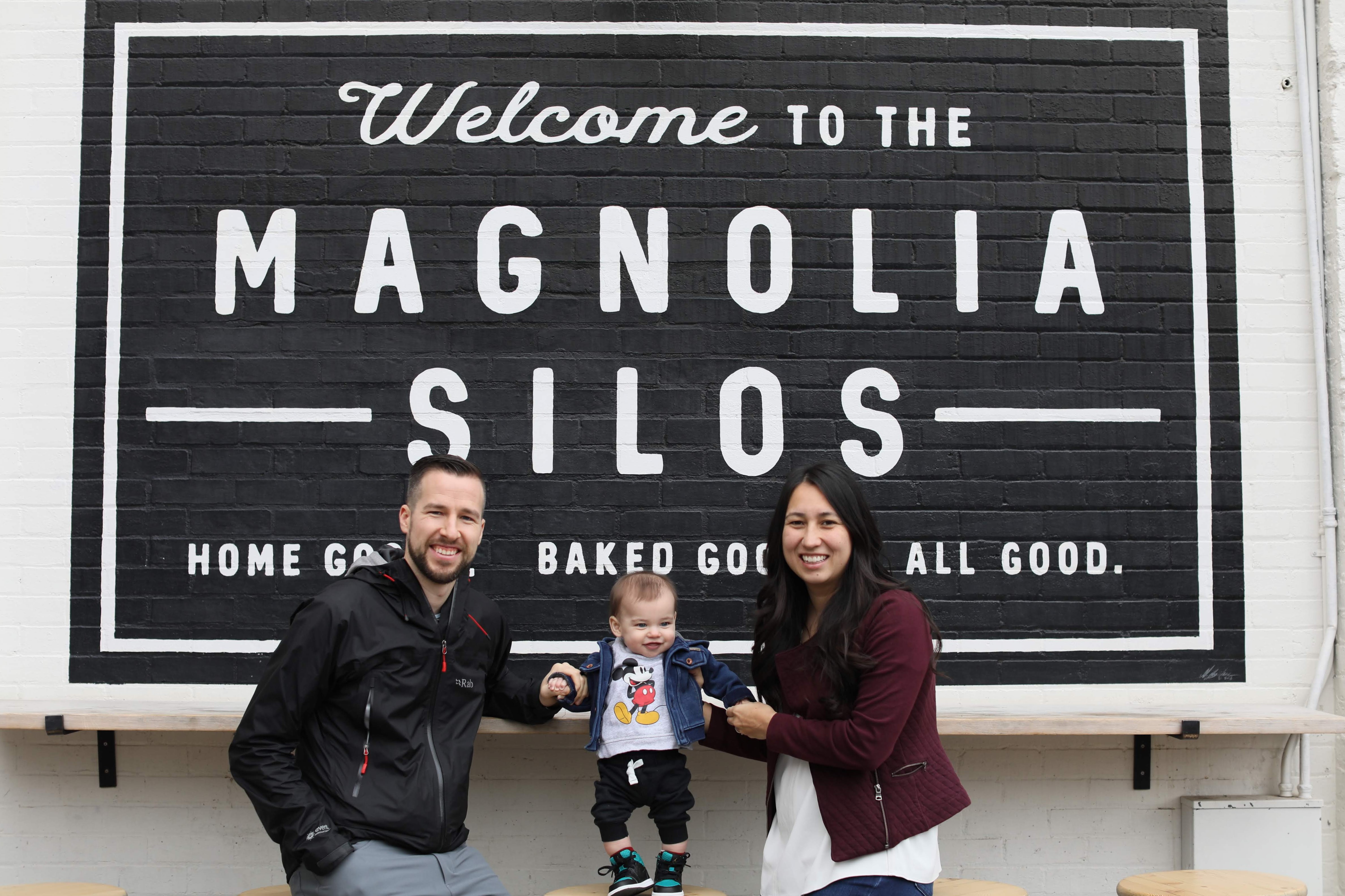 I'm a globetrotting, marathon running, Harry Potter obsessed, boy momma who's addicted to all things peanut butter + chocolate.
Once a middle school teacher,
now a curriculum developer whose passion is designing resources for teachers who want to change students' lives (without sacrificing theirs)!
In the Spring of 2015, I had just finished my masters and was inspired by the prospect of teaching health with a comprehensive wellness approach. So I started creating lesson plans for my middle school classes. I quickly realized that developing curriculum energized me more than teaching. And Project School Wellness was born!
Nearly four years later and Project School Wellness is still my passion. More than ever, I'm committed to serving you. And making sure every teacher knows they can be a great teacher and still have a life.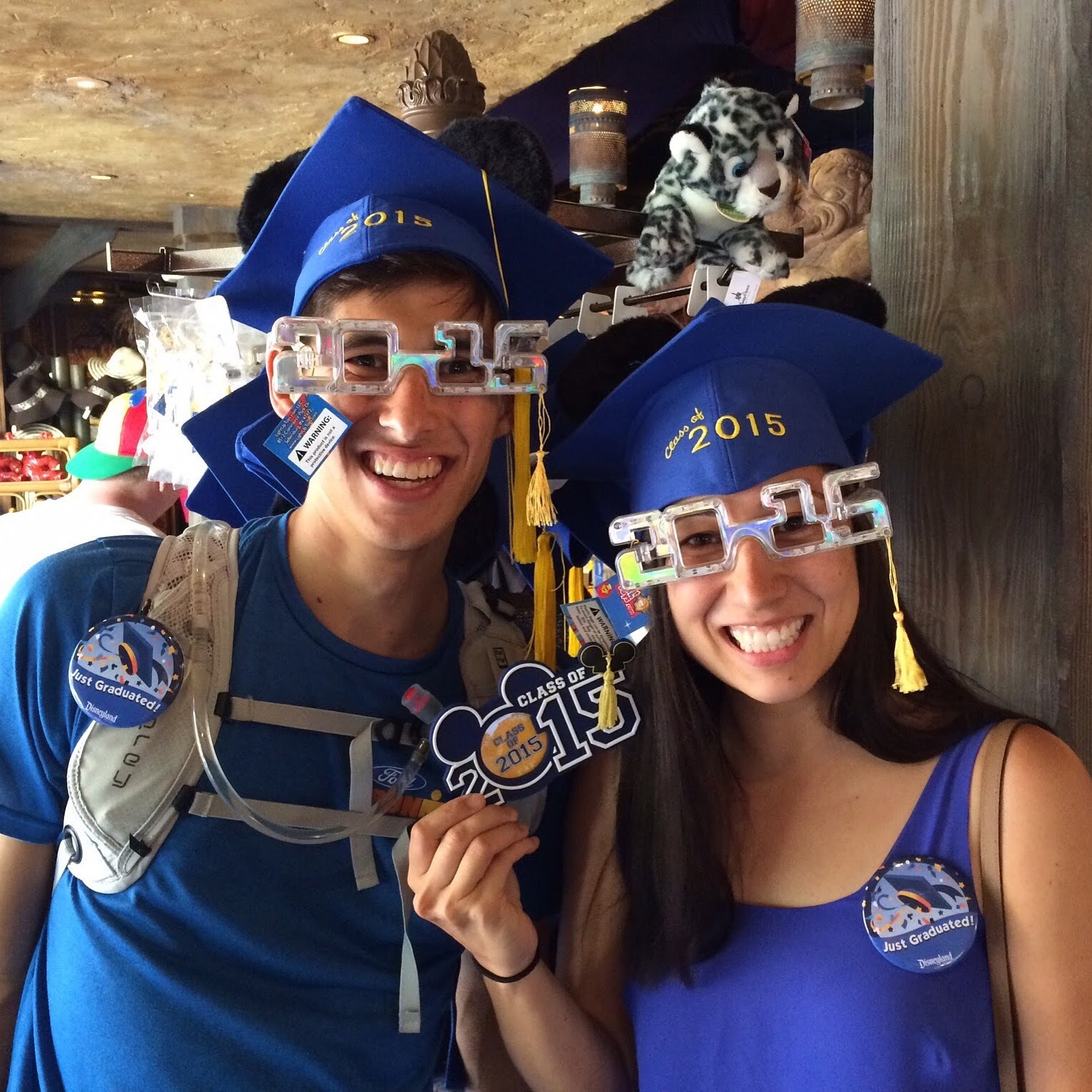 I was born in California, raised in Texas, and currently living in British Columbia. My husband and I also lived in China for a year right after getting married.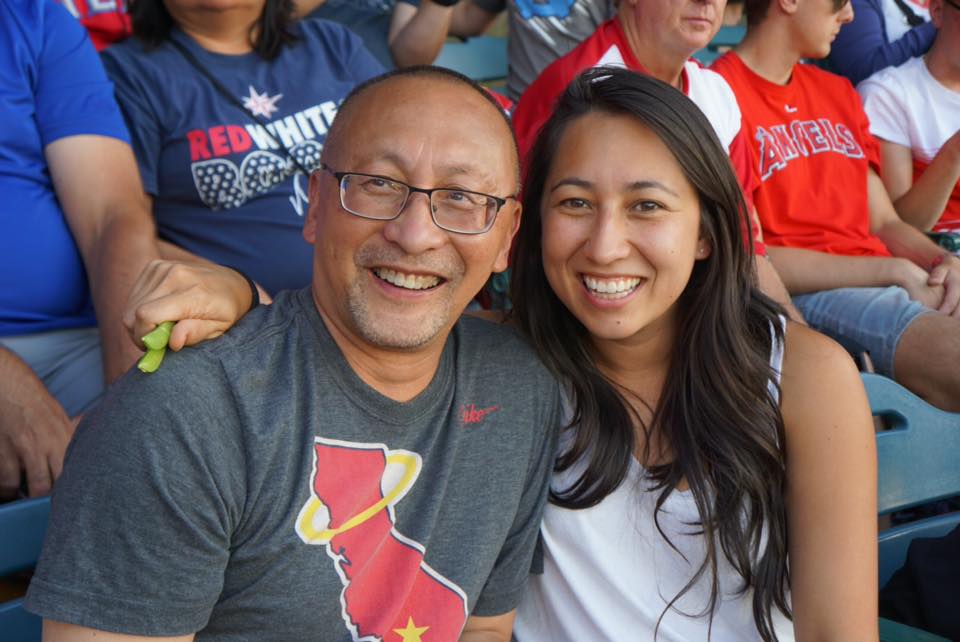 I graduated from Walla Walla University in 2011 with a B.S. in Physical Education. And from Rowan University in 2015 with an M.A. in Wellness and Lifestyle Management.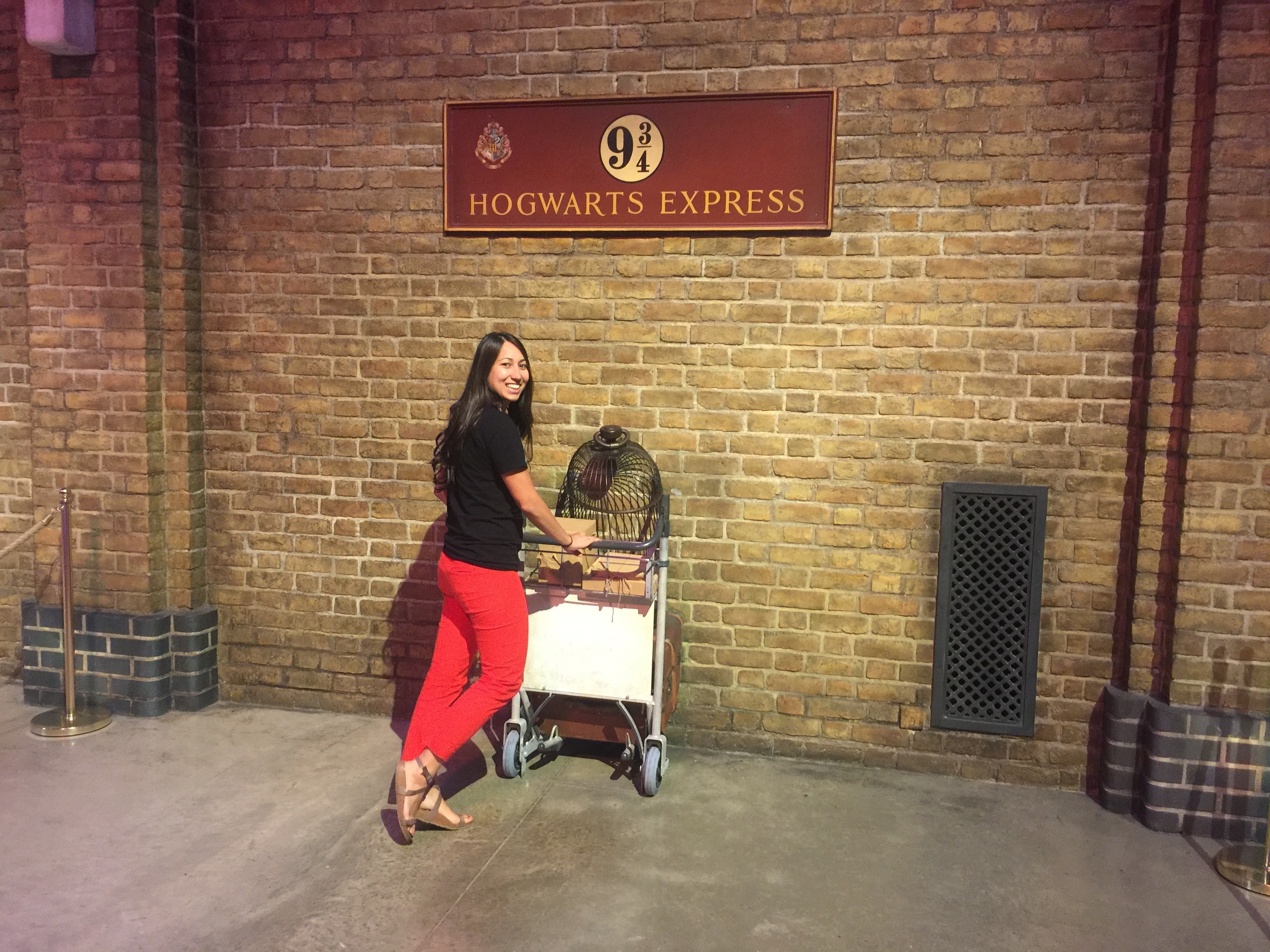 My brother and I were raised by educators. Once elementary and high school teachers, my parents now work at the collegiate level (my mom is a professor and my dad an administrator). And ever since I was a kid I wanted to be a teacher.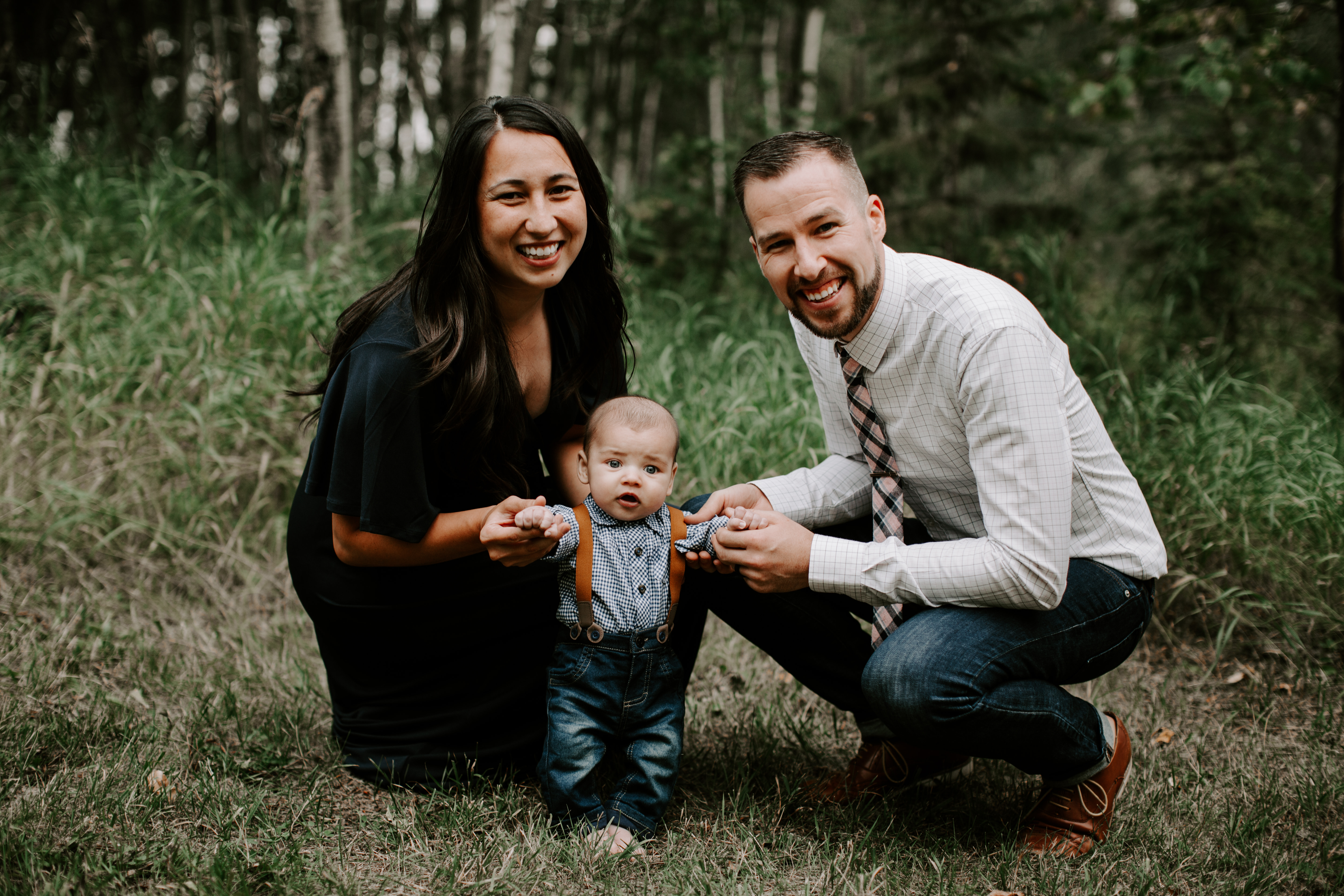 In May 2018, the hubs and I welcomed a baby boy into the world. We're pretty smitten and totally in love with our sweet boy.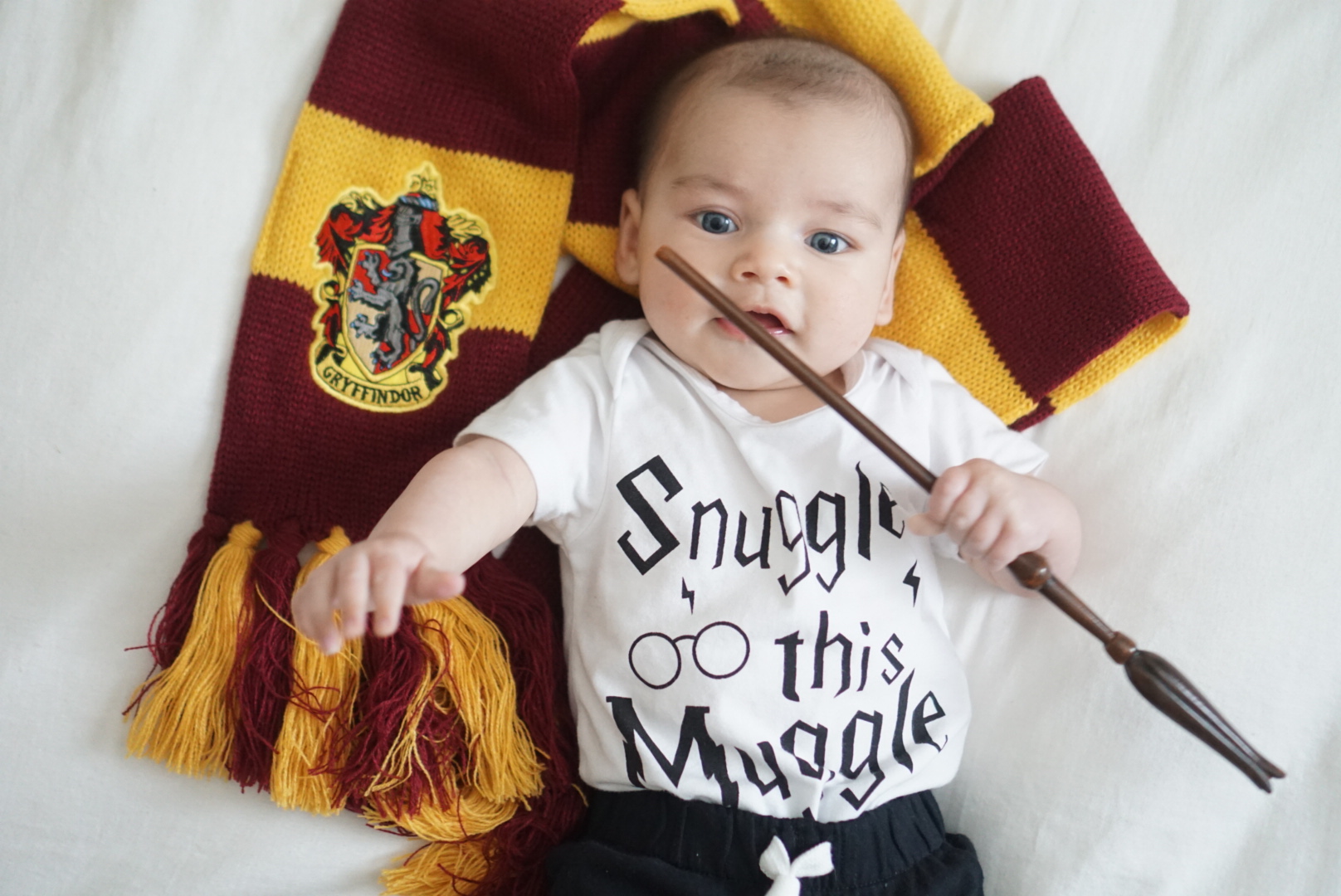 And now the things that really matter...
Thing I'm most afraid of:
What I'd spend all my money on:
City I'd travel to again and again: