How to Praise Students More Often
Free Resource: Kudo Cards

Confession Time (cue Usher)
It's time for me to come clean and make a confession. Sometimes I get too caught up in maintaining classroom order, meeting lesson objectives and disciplining students that I forget to praise and compliment my students.
Now I am sure, you've never had to this particular issue. But just in case, I wanted to share a few things I've been doing in an attempt to be more intentional about reinforcing positive behavior.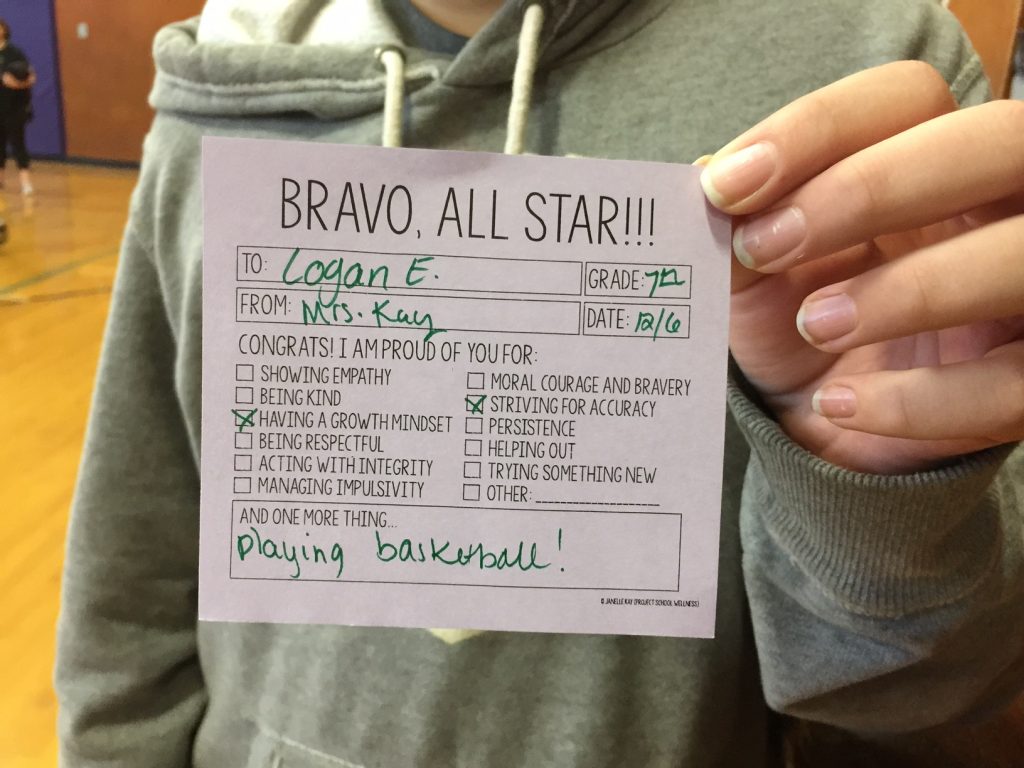 3 Ways to Praise Students More Often
Kudo Cards
This past summer, I revamped my classroom praise cards. Before it was too general and blah. It didn't inspire me at all. So I created something new. Ta-dah!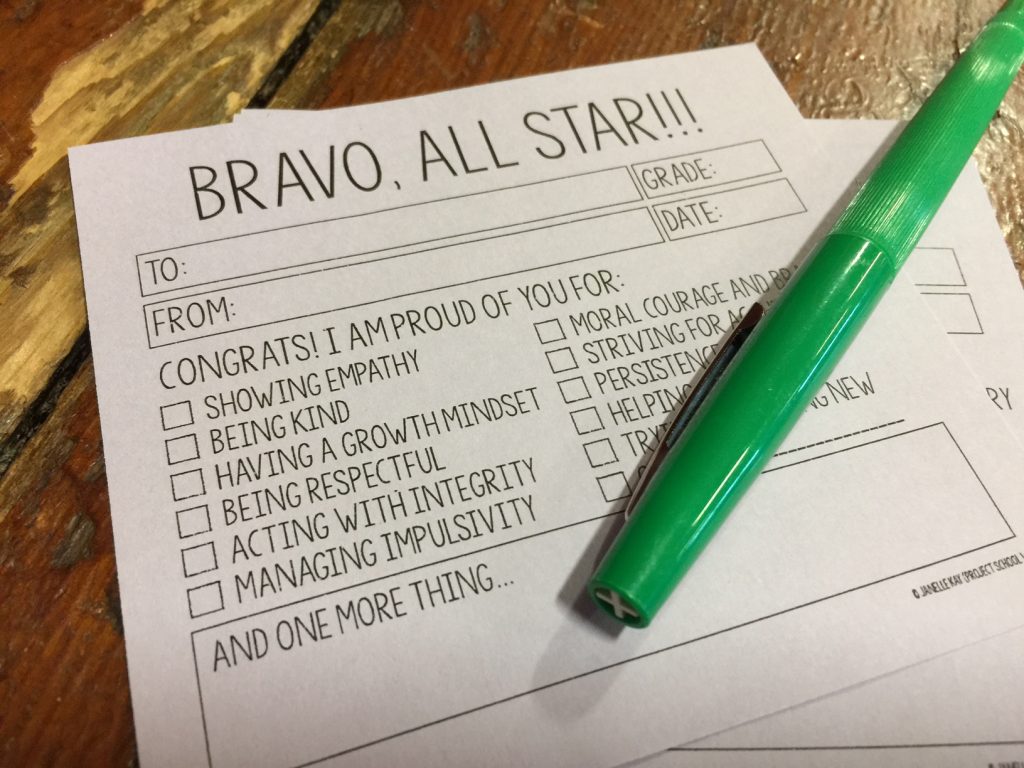 The goal was to make it easy for teachers and peers to give specific praise for positive behavior. And I think the goal has been achieved. Now I just have to make sure I always have a stack printed and ready to go. You just never know when a kid is gonna blow your mind👏🏼
[Tweet ""You just never know when a kid is gonna blow your mind👏🏼""]
Compliment Time 
In addition to new kudo cards, this year I have been focusing on special "compliment time" at the end of each class. I've been ending class 3-5 minutes earlier than I did last year and using this extra to praise students. Each day (well most days) I take a few moments to highlight some of the positive behavior I observed during class. Some teachers find that kids don't enjoy the public praise but my kiddos quite enjoy the recognition.
[Tweet ""Who says middle schoolers can't be kind!""]
Peer to Peer Praise 
My end of class compliment time quickly grew another element as students were itching to share the awesome behavior they observed. In addition to teacher praise time, I also give kids the opportunity to compliment and give a kudo card to their classmates. This is definitely a highlight of my day. And the coolest thing, it isn't a popularity contest at all. Who says middle schoolers can't be kind!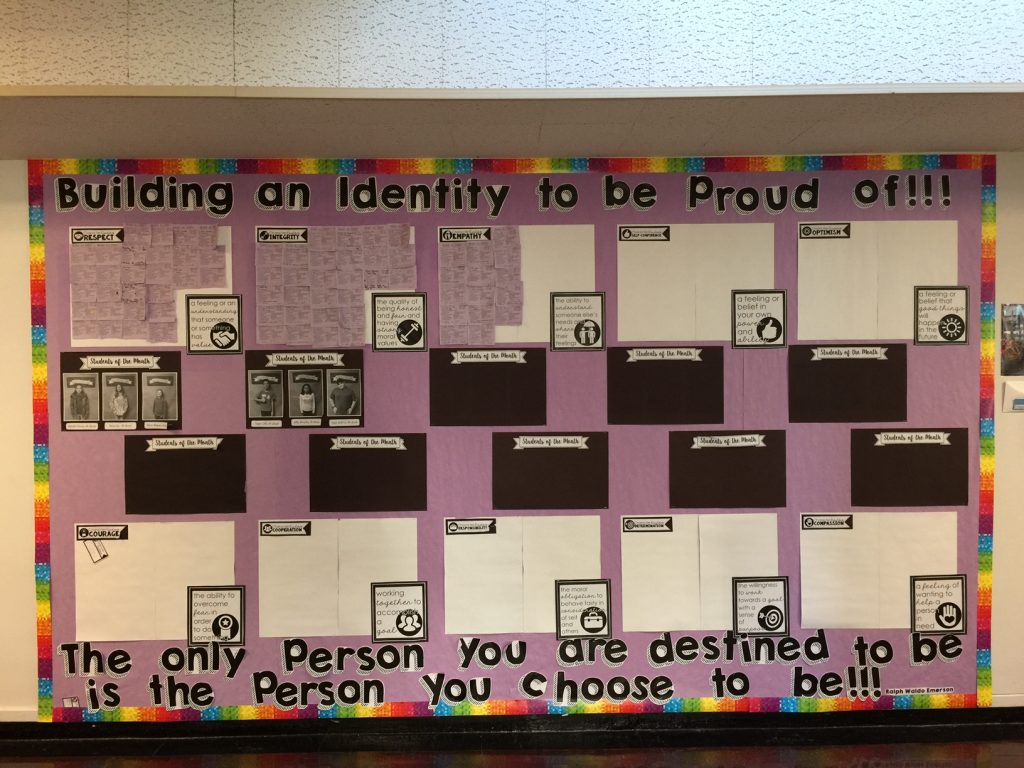 Here's where a selection of kudo cards get displayed for all to see!
How do you making student praise a priority in your classroom??? Please share your tricks, I am always looking for new ideas! 

Grab the freebie featured in this post, along with 30+ other free goodies in our Free Resource Library! Sign up below for instant access.
A middle school health teacher turned curriculum developer (and #WAHM). I'm on a mission to share the easiest-to-teach, most impactful health lesson plans on the Internet. Because your time and energy is better spent on teaching and connecting, not on planning and prep.