Say Goodbye to Teacher Burnout
A Free Teacher Self-Care Email Course
It's one of those things we accept as the teacher norm.
I mean, teachers are supposed to be overworked, underpaid, and rarely appreciated. These are the markings of a truly great teacher!
I know I've definitely been guilty of wearing my selflessness* as a badge of honor. The more I sacrifice and give, the better teacher I am. Right?
But what if we're totally wrong. 
What if our extreme selflessness and sacrifice are actually destroying our well-being? What if it's actually making us less effective teachers?
*Don't get me wrong, being selfless and sacrificing is what makes teachers great. I am just wondering if maybe we've taken it to the extreme.
Burnout Breakdown
Last year, I had a full-on burnout breakdown (more on that here).
While it had been a long time coming, one simple question opened the flood gates:
"Is your job giving you as much as you're giving it?"
For me, the answer was a simple and resounding no.
In reflecting on and answering this question, the reality of my burnout set in and my life began to dramatically shift. I am not gonna lie and say I recovered from my burnout and begin thriving the second I came to terms with my exhausting reality.
In truth recovering was a process (and it still is). But thankfully, specific and intentional steps have transformed my well-being (and they can transform your life too!)
Say Goodbye to Burn Out 
After dealing with my burnout, I knew I wanted to share my experience. And I knew I needed to give other teachers hope and make sure they know that...
....burnout doesn't have to be the teacher norm!
So here it is - a 5 step email course showing teachers how to say goodbye to burnout and hello to thriving! 
Zero Risk Trial
Because I know how busy you are, I've made this course incredibly easy and risk-free...
It comes with audio recordings - so you don't even have to read it!
There's a workbook - This easy-to-follow, fillable PDF workbook will help guide you through the course (I even added some printables!)
And it's free ninety-nine - Yes, it's free! The sole purpose of this course is to help as many teachers as possible overcome burnout (so why not tell all your teacher friends about it!!!)
This is truly a zero risk endeavor. All you gotta do is sign up below!
Thriving Awaits!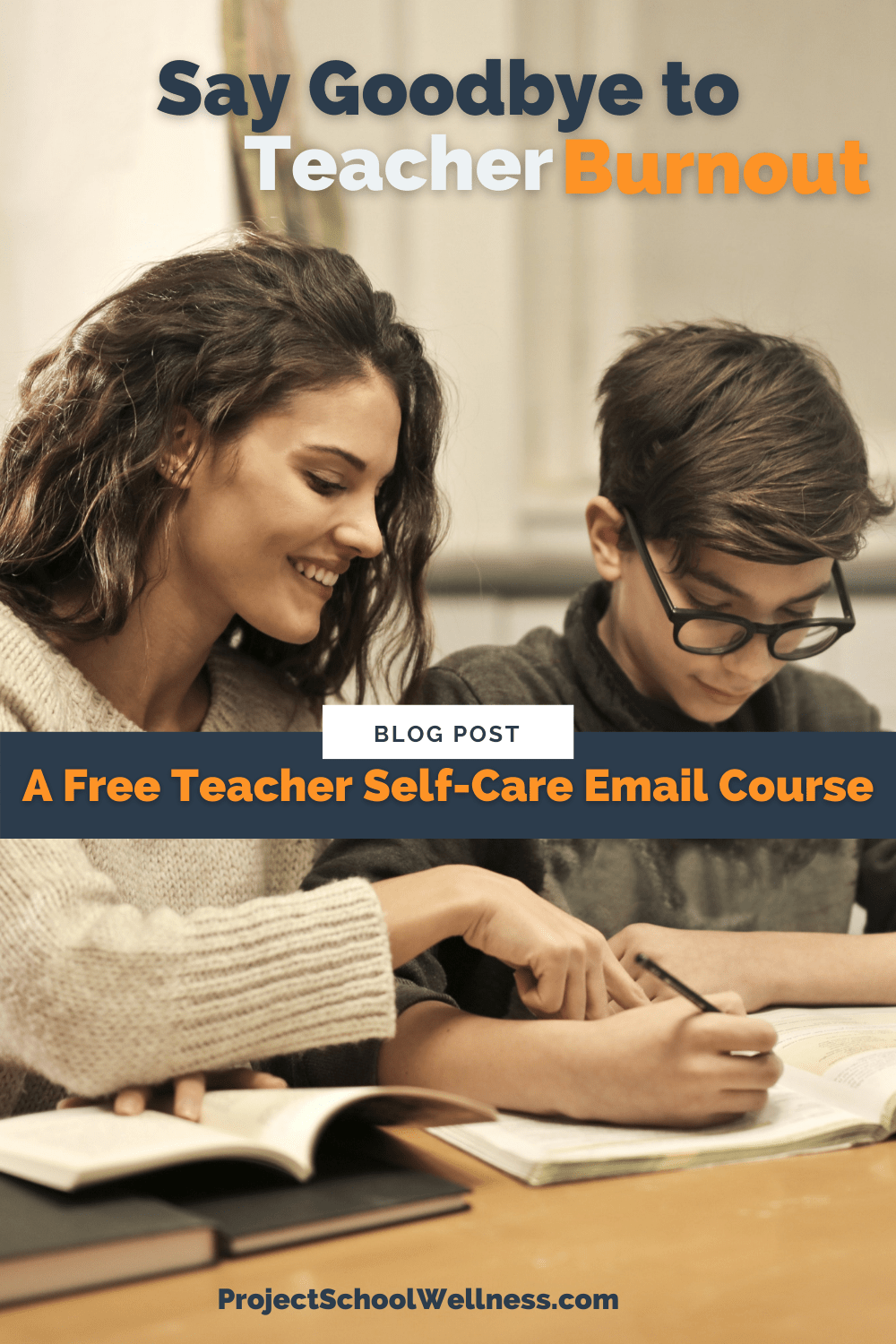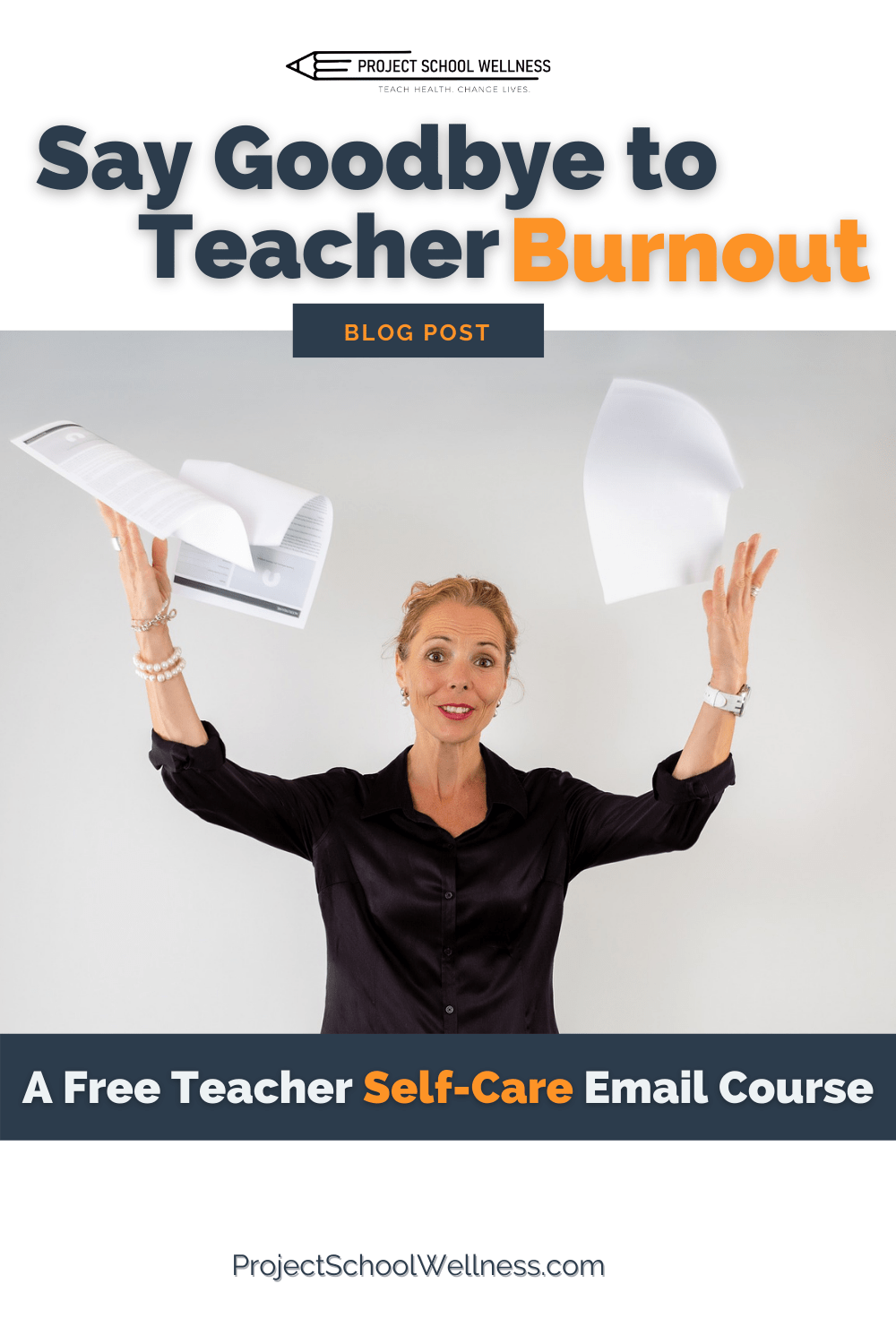 The Ultimate Teacher Guide to Thriving
Sign up for this free email course.
A middle school health teacher turned curriculum developer (and #WAHM). I'm on a mission to share the easiest-to-teach, most impactful health lesson plans on the Internet. Because your time and energy is better spent on teaching and connecting, not on planning and prep.