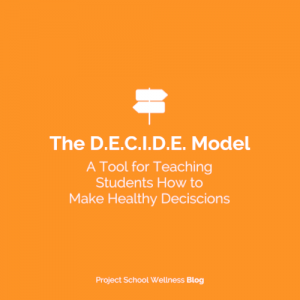 Learn how to teach the D.E.C.I.D.E. Decision Making Model to help your students become healthy decision makers.
The D.E.C.I.D.E. Model is a step-by-step guide to make healthy decisions that enrich your health and happiness.
Read More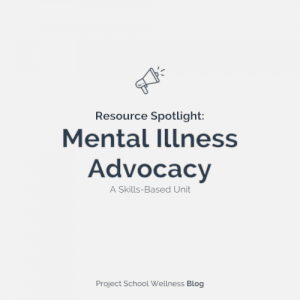 Explore this skills-based health education unit designed to teach students about mental illness and the skill of advocating.
Read More