YA Books That Changed My Life!
Five Books That Helped Me Better Understand Students
I loooove YA books. I basically just read non-fiction stuff about wellness and YA novels. 
I blame it on wanting to make sure I'm up today with what my students are reading. But let's be real, YA books can be incredibly powerful pieces of literature. They challenge assumptions, introduce new realities, and change worldviews!
Today, I'm sharing five YA books that changed my life!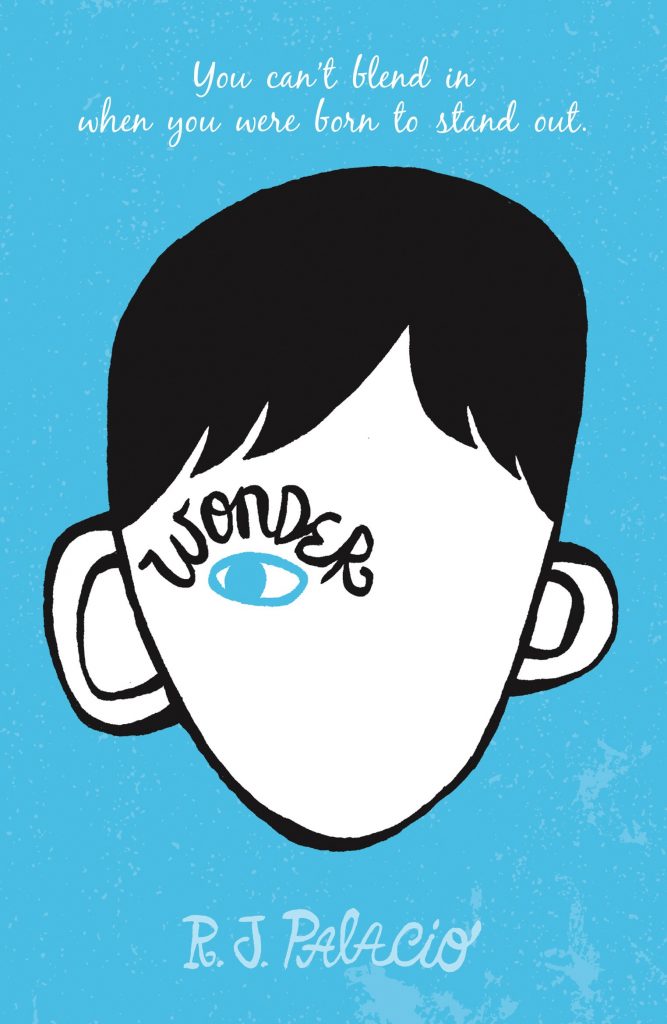 Wonder (+ Auggie & Me) by R.J. Palacio
Why I loved this book: Empathy is why I love this book. I've never read another book that so profoundly teaches the reader about empathy. In one book you step into the shoes of the bullied, bully, friends, bystanders, parents, and teachers. I'm not exaggerating when I say it's a masterpiece and that it will change your life when you read it! 
»»» Read about our school-wide empathy-building project based off of Wonder. 
---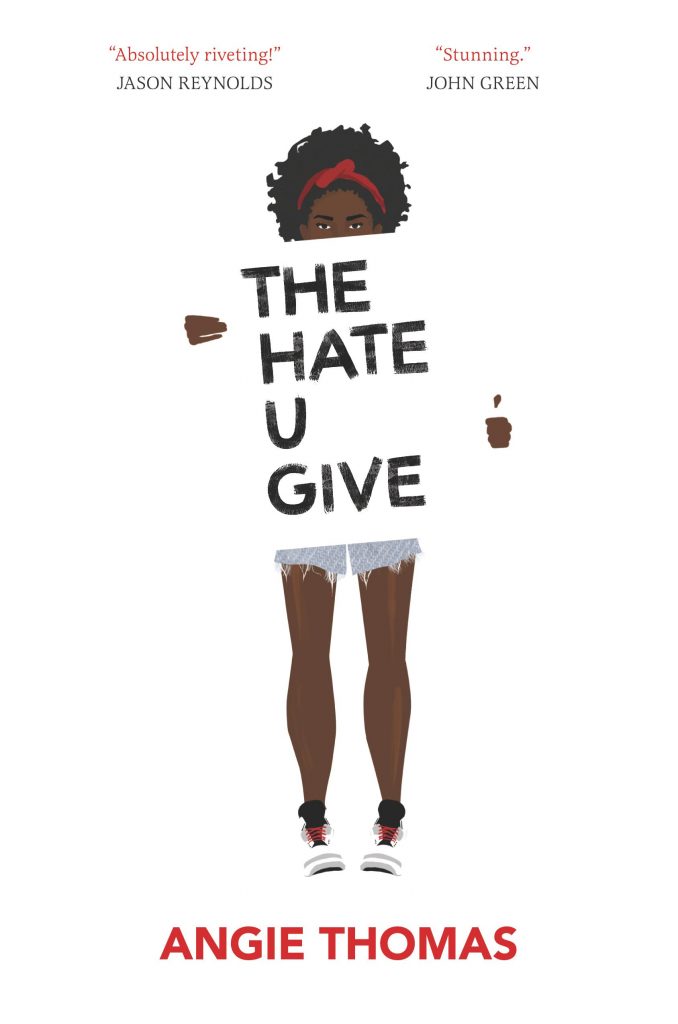 The Hate U Give by Angie Thomas
Why I loved this book: 
Life is not black and white, in reality, it's incredibly complex. This is exactly what makes The Hate U Give such a powerful book. It takes some of the most uncomfortable topics of national conversation: race, privilege, police brutality, gang culture, etc... and empowers the reader to build empathy and understanding. Simply put, if we really want our students to change the world, this is a must-read!
»»» If you're interested in this book, check out this blog post. 
---
The Absolutely True Diary of a Part-Time Indian by Sherman Alexie
Why I loved it: This book opened my eyes to a culture so often underrepresented and misrepresented in literature and in our national conversation. I so ashamed of how poorly my American education failed me in teaching me about Native American history. This book can help us teachers not fail the next generation of American children. 
---
Fish in a Tree by Lynda Mullaly Hunt
Why I loved it: This beautiful story shows readers, especially teachers, that intelligence is diverse and that student behavior is often a mask for bigger insecurities. As I read this book, I felt like more than anything it was written for teachers to remind us of this powerful message.
---
Persepolis by Marjane Satrapi
Why I loved it: This graphic memoir tells Marjane Satrapi's story of living in Iran during and after the Islamic Revolution, an event that I knew NOTHING about. This book depicts a life and journey vastly different from mine. Reading about Marjane's life helped me better understand people whose lives are grossly misrepresented in the media. This is exactly why I suggest reading this book with your students!
Share Your YA Top Five
I'm always looking for more YA novels to read. I'd love to hear your suggestions and check your YA top five!
Free Intro to Health Unit Plans
We've got you covered! Get instant access to five free health lesson plans for in-person or digital instruction.
A middle school health teacher turned curriculum developer (and #WAHM). I'm on a mission to share the easiest-to-teach, most impactful health lesson plans on the Internet. Because your time and energy is better spent on teaching and connecting, not on planning and prep.