Free Health Resources to Start Your Year!
Summer is over and the start of school is around the corner. And life is starting to get busy. Back-to-school stress is real.
I don't have time to write and you don't have time to read, a long post about how important the start of the year is (plus, you totally already know this). So let's just get to it...
...Scroll to discover five freebies to help start your year right!
Freebies to Start Your Year Right
I really love starting the year with an All About Me poster. It is so fun getting to know my students through the poster making process. And I find the pledge activity so powerful. It helps kids be intentional and gives them a standard to be kept accountable to!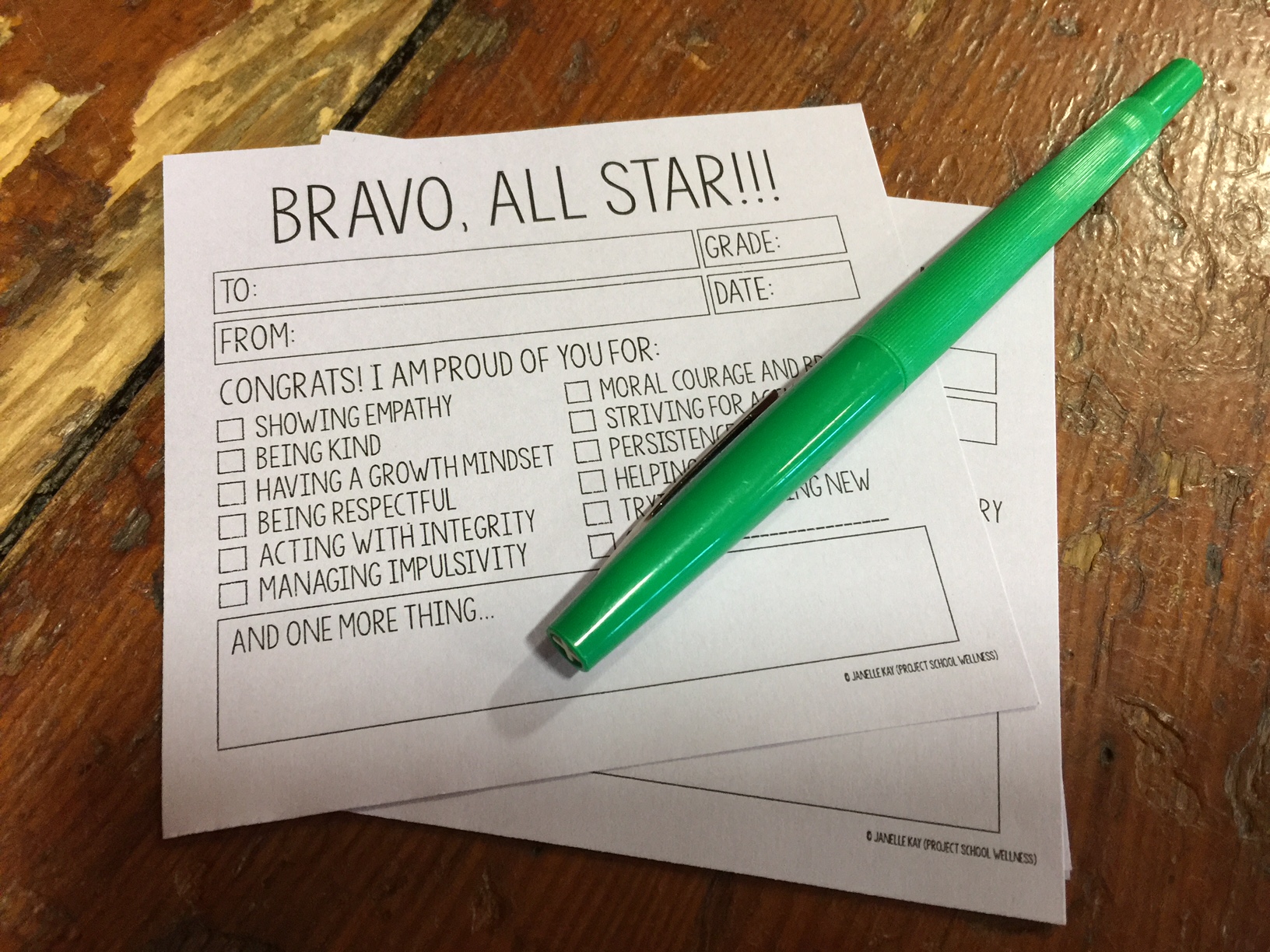 These praise cards have really been a game-changer for me! It's so easy to praise students with specific feedback. I also love letting students fill these cards out for their peers.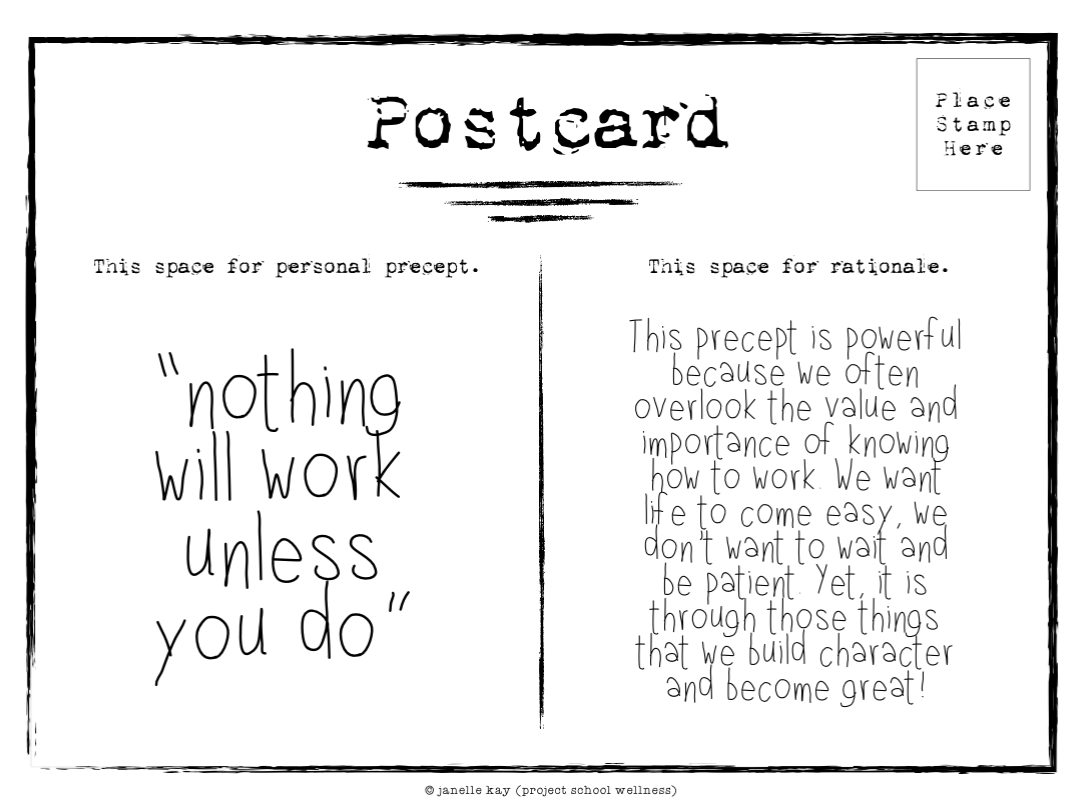 Setting the Stage for a Great Year (and Life) - - Precept Writing
Wonder is truly one of the most profound books I've read, ever. And one of my favorite parts of the book is Mr. Browne's precepts. As R.J. Palacio says, precepts are simply words to live by. This precept writing activity helps students set the stage for a great year by defining powerful words to live by.
Creating a Progress Check Routine - - Assess Yourself
Learning from too much experience...checking grades can be a pain in the rear! It can be incredibly stressful, take too much time, and not really be that effective. This check-in sheet makes it easy and creates a routine of self-reflection that students actually benefit and grow from.

Building Independent Learners - - Assess Yourself
I'm a big fan the N.A.M.E. self-assessment chart. I love that it's rooted in growth and progress. And it's an insanely easy way for students to check their learning. Much easier to digest than a simple 4,3,2,1 scale.
Well, that's it. I hope these freebies help you start the year right. I wish you all the luck in the world as you begin another year of school!
Grab the freebie featured in this post, along with 30+ other free goodies in our Free Resource Library! Sign up below for instant access.
A middle school health teacher turned curriculum developer (and #WAHM). I'm on a mission to share the easiest-to-teach, most impactful health lesson plans on the Internet. Because your time and energy is better spent on teaching and connecting, not on planning and prep.